Spring calls for cleaning and getting rid of the clutter but, it's also yard sale season. That means it's time to declutter and get ready for a yard sale.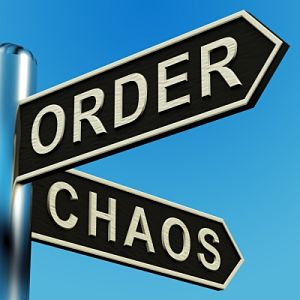 Here are 6 questions you can ask yourself as you go through your closets, drawers and cabinets:
Do I use this regularly?
If not, do I absolutely LOVE IT?
Am I saving this, just in case?
Do I have more than one of these?
Could something else I have serve double duty?
Is this worth the time to clean or store it?
Posted by Sparkle. Shine. Clean. / Posted on 15 May