Along with the dreaded summer heat and humidity come the first thoughts of back-to-school.
In this series we'll explore some of top tips for staying organized this school year.
Up first: Checklists!
Checklists are a great way to keep you sane and to give your kids a sense of responsibility. Here are a few of our favs.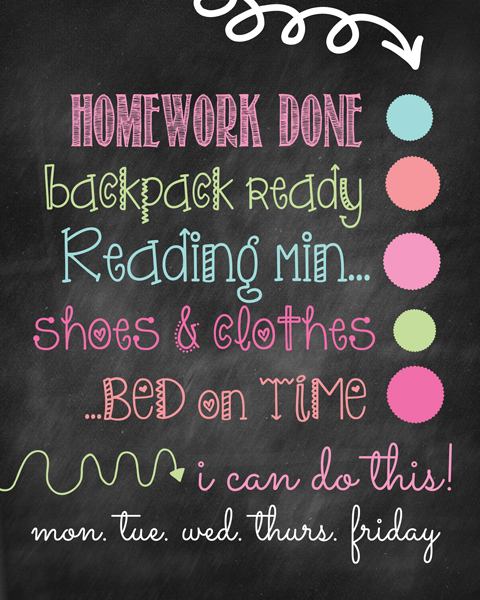 Get it here from the 36th avenue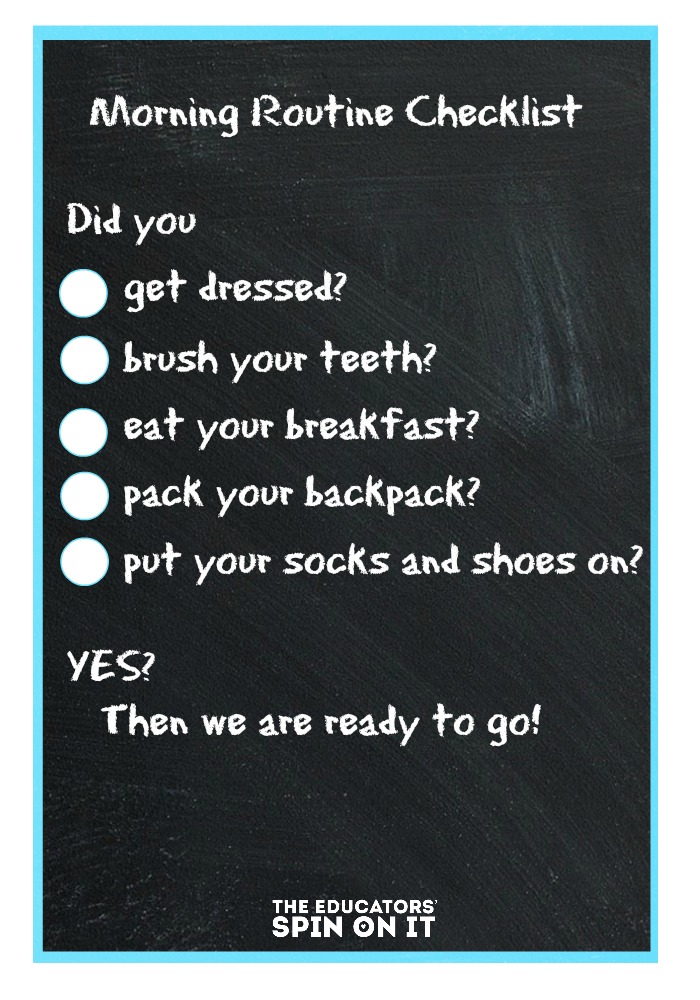 Get it here from The Educators Spin on It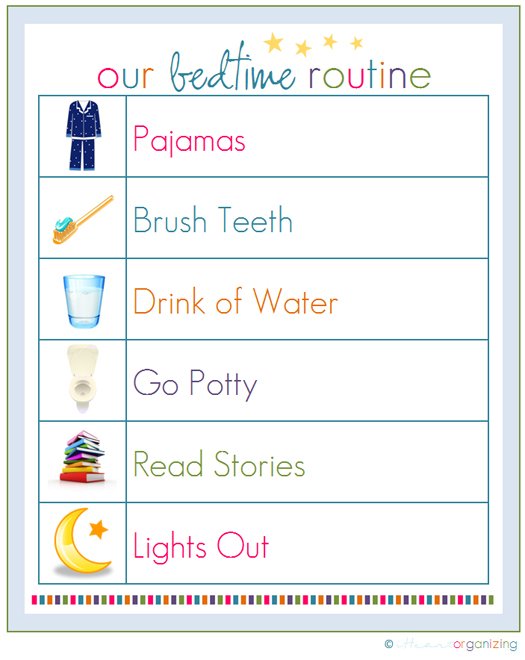 Get it here from IHeart Organizing
Posted by Sparkle. Shine. Clean. / Posted on 20 Jul